I'm Rebecca Phillips professional organizer and gardener. So happy to meet you and glad you stopped by.
I have a passion for home improvement, especially for professional organizing and gardening…and baking.
Welcome to ryoureadytoorganize. I am so happy you're here and hope that as you look around, you find solutions to your home organization and garden questions.
I love to declutter and organize anything. A habit I have had since I can remember. And, I love helping folks declutter and develop their own sense of "organization style". You might be thinking, you would rather do anything else than decluttering your home. Once you get started, the momentum and satisfaction build and you gain confidence and a sense of clarity. I can do this!
I wasn't always Rebecca Phillips professional organizer and gardener.
I am a retired master of social work therapist and case manager. And I love to help people craft their best life possible.
Why work with me? Is it time to declutter your home? Do you feel a sense of overwhelm, not knowing where to start?
I have 30 years' experience.
There is nothing like hearing how people feel when they take back their home and fall in love with it again.
I have proven, practical ways to declutter and organize that are easy to learn and use.
Once you declutter and tidy up on a regular basis, something feels off or odd when your home gets cluttered again.
You build a sense of strong pride and confidence when you maintain a home you are comfortable in…one you love.
You become much more productive and have more free time for yourself and your family.
You get faster at decluttering and don't even notice you are doing it anymore. A REAL BONUS! It will get effortless and rewarding at the same time.
Another thing about me, I am passionate about simplicity. Not just for the sake of it, but it's important to honor your home and the things you have sacrificed and worked for.
It's time to take back your home and purge unused, unwanted clutter and live with just the things that you love and use. Those things add value to your daily lives.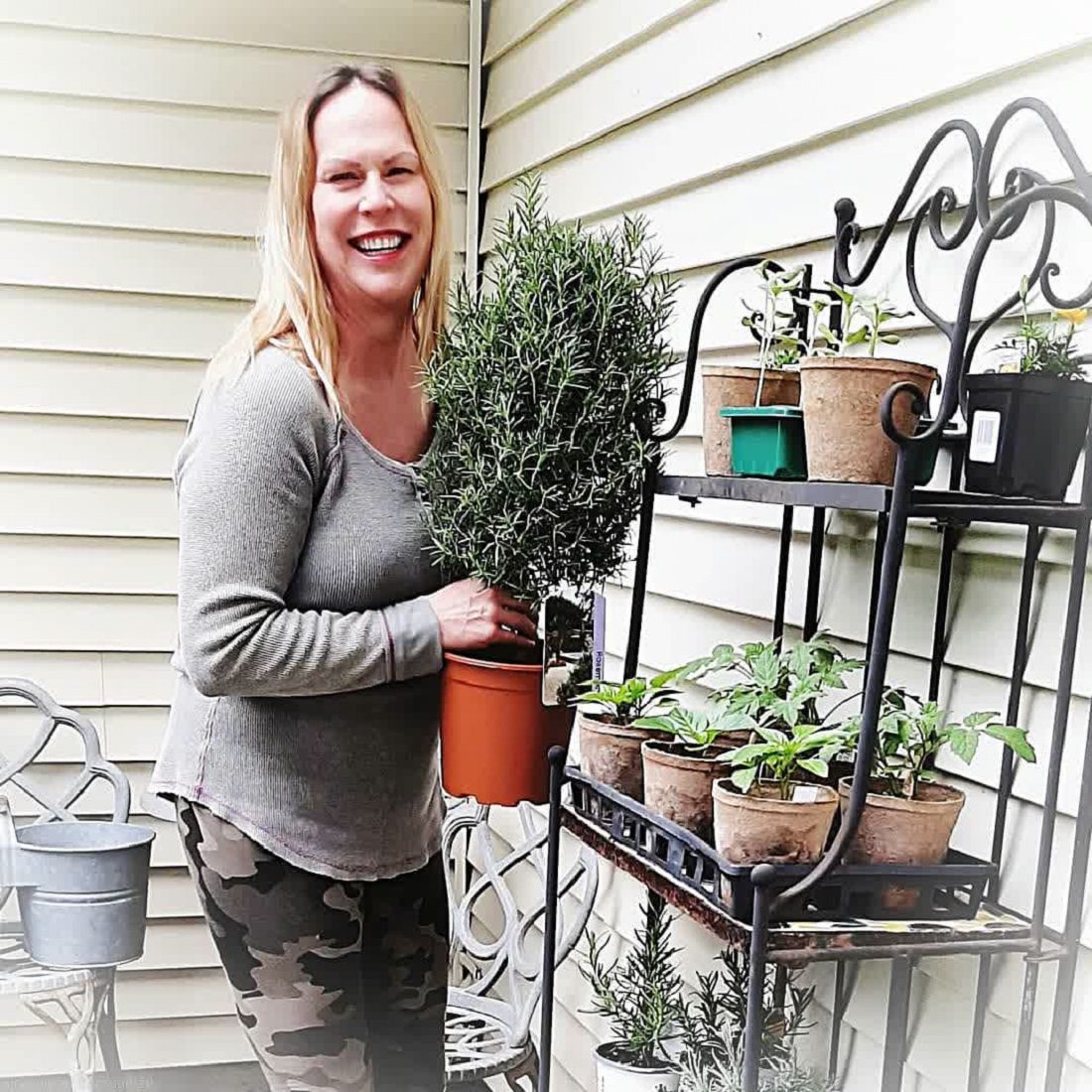 I would love for you to join my community and start your home improvement journey. Others have told me they are enjoying it and I think you will be happy you did too. Visit my blog for more great info on simple ways to declutter, organize, and garden. Remember, baby steps, please. This doesn't happen overnight and I am here for you. Sign up and join and also get free monthly home and garden project worksheets and tidy it all up now! Visit the blog and read the easiest ways to get started on your home improvement projects!
Let's get social and connect on Instagram and Facebook too! So happy to meet you and see you soon.