Questions, comments? Contact ryoureadytoorganize staff.
Thanks for contacting me. I help folks using chat, video and email to declutter and organize their home, home office, and businesses. I offer in-person services in the Kansas City area.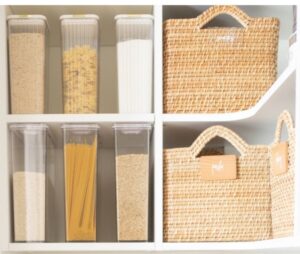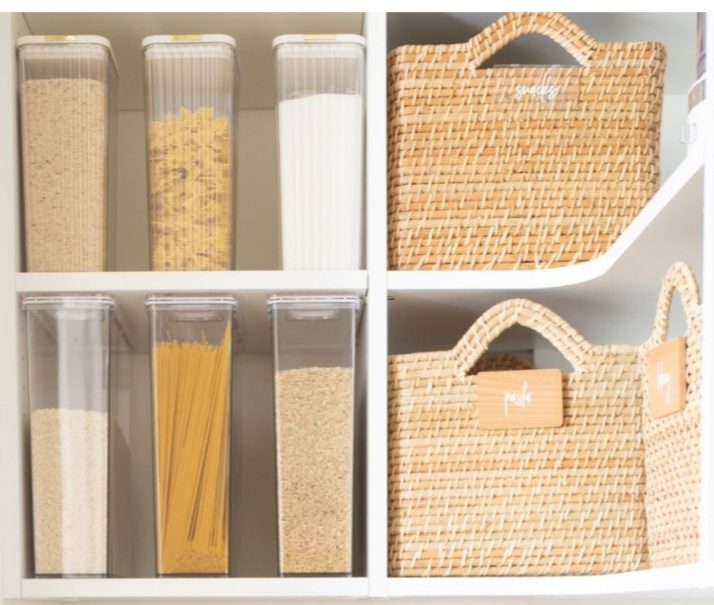 Send me your questions and comments. I look forward to chatting with you soon.
Visit the blog and catch up on the latest trending home improvement ideas around and follow me on Instagram and join in on the fun and conversation. Need to shop for the latest home improvement ideas, shop at the Home Improvement Mall!