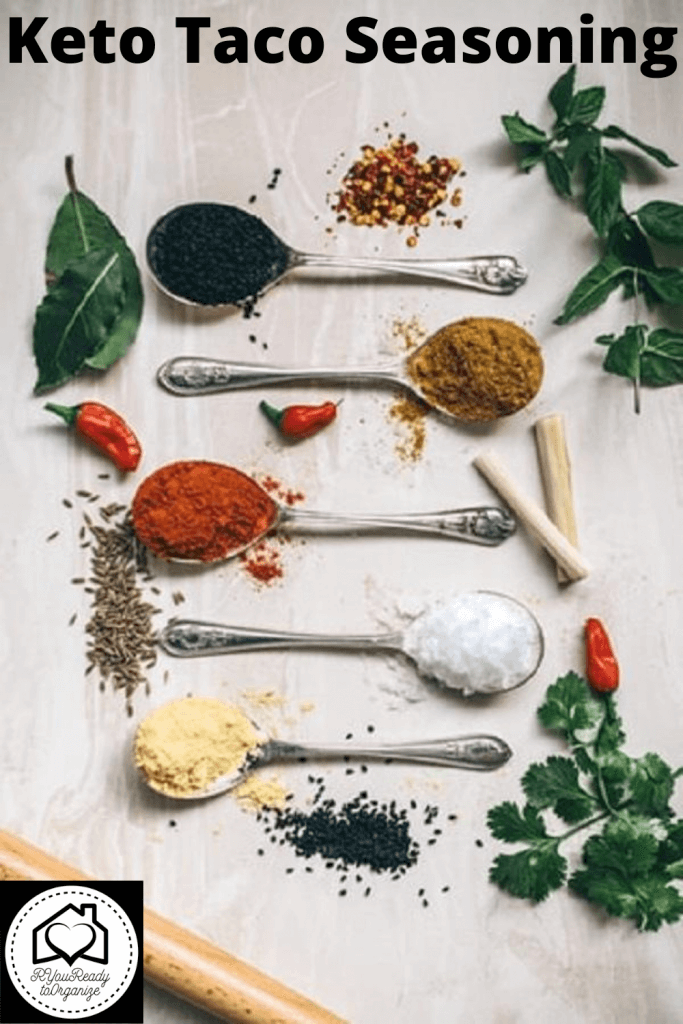 I love writing recipe posts and including some of my favorite delicious summer recipes. They always seem to cheer everyone up and I think most of us LOVE TACOS!!
Let's talk homemade keto-friendly low-carb taco seasoning mix! It's so easy to make, healthy, and delicious. I don't know anyone who does not love tacos! They are an absolute favorite for my family. So much so, I started making my own keto-friendly low-carb taco seasoning.
I've been making my own homemade taco seasoning for a long time, but prior to that, I searched for them in stores. Unfortunately, the options I found were filled with chemicals and sugar, and the few that weren't were expensive.
I wanted an affordable recipe that I could truly call keto-friendly low carb taco seasoning.
And keto taco seasoning. And gluten-free taco seasoning. And paleo taco seasoning. And even many organic taco seasonings too. So, I knew I had to make my own to accomplish all of these. And it is also sugar-free gluten-free.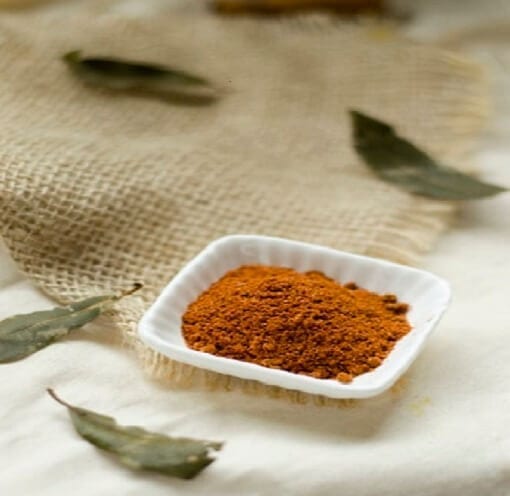 When it comes to seasoning mixes, many of them have ingredients that are not so great. And, they are expensive! That's why I prefer to make my own keto taco seasoning mix. It's actually really easy to do.
some skip paprika altogether. I actually have not seen smoked paprika in a taco seasoning, but always use it in mine because I believe it tastes better. Feel free to use regular paprika if you want to.
The dried oregano can be replaced with coriander or dried cilantro if you prefer those.
Finally, sea salt is optional depending on if you want a salty taco seasoning or not. I'll explain more about that shortly.
But first, can I just tell you how much I love using this keto taco seasoning in recipes?
My healthy taco salad recipe is one of the most popular recipes on this low-carb blog, and my all-time favorite way to use low-carb taco seasoning.
More Nutrition Facts
Serving: 16 servings (1/2tbsp) | Calories: 15 cal | Carbohydrates: 3g | Protein: 1g | Fat: 1g | Saturated Fat: 1g | Sodium: 616mg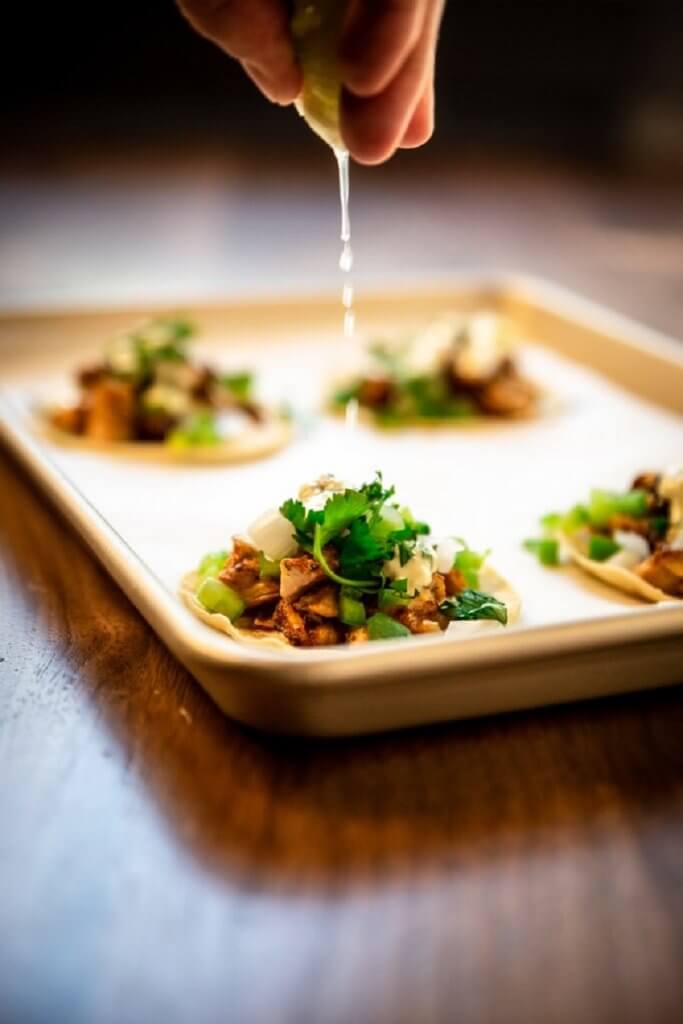 Notes
For this homemade taco seasoning recipe, use 2 tablespoons for every taco seasoning packet of regular taco seasoning called for in a recipe or for every pound of ground beef with no additional salt added. The individual serving size is about 1/2 tablespoon. Use 1/2 tablespoon to season 1/4 pound of meat if making individual servings. This is a large batch that is easily cut in half. Store it in a mason jar in the fridge for up to one month. Viola!
I'm sharing more of my favorite Mexican recipes to use my keto-friendly low carb taco seasoning in soon. Like freezer taco meat, homemade keto-friendly Taco Salad, keto Taco Casserole, Mexican Cole Slaw, low carb Taco Sauce, and Instant Pot Stuffed Enchilada Peppers-to name a few. So jump down below and sign up for future easy yummy recipes and other home and garden news and tips that save you time and $$$$.
For more healthy delicious recipes, visit my section of the blog called "The Green Kitchen". It is loaded with fresh, homemade recipe ideas with the taste of real comfort food.
Wait, don't miss out on free monthly worksheets, recipes, and more home and garden tips. Subscribe now and let's get cooking!