Fresh easy comfort food recipes are the new rave. Recreating our family favorites, those ones that bring back memories. Ones that when we first get a whiff of that smell makes us smile. Oh, and hungry…
Yet, don't you think most of us want effortless fresh easy comfort food recipes?
And that takes us to the "burning question". Do we want the option to take the longer, more precise way to prepare delicious classic comfort food? And do we also want an easier option? I love cooking traditional, classic recipes. Yet sometimes, I don't have three days to make them. Like my traditional sourdough recipe.
This post is near and dear to my heart. Comfort food…healthier…easier recipes. One crucial point to make. COVID changed us. In so many ways. One positive way was to bring us back to the kitchen…with time to make whatever recipes we wanted. We were homebodies on a mission to improve our food. But did it last after COVID? I think it did. The most popular posts of mine here and on social media are my sourdough bread and homemade English muffins. Both take great care and time to craft.
Traditional Sourdough Bread takes time and effort. Yet every baker I talk to easily says it's worth it. But what if we want the great taste of sourdough bread without it taking two days? I'm so excited to bring you a few of the easiest, most delicious substitute recipes. Ones that will taste just as good (or close to their original) and take a fraction of the time. I think you will fall in love with these simpler fresh easy comfort food recipes just like I did.
Disclosure: Some of the links below are affiliate links. This means that, at zero cost to you, I will earn an affiliate commission if you click through the link and finalize a purchase.
Hands-down, my favorite fast bread recipe is the NO KNEAD EVERYTHING BAGEL BREAD by King Arthur. The texture is soft, the crust crunchy, and the taste is savory and hearty. King Arthur has several no knead bread recipes. Let me say that these "no knead" recipes are either stirring the dough or kneading them in a mixer or bread machine. Since I have arthritis, I use my KitchenAid mixer to knead all my dough. My hands love me for it. Here is the one I use. It has an immensely powerful motor, so kneading is a snap.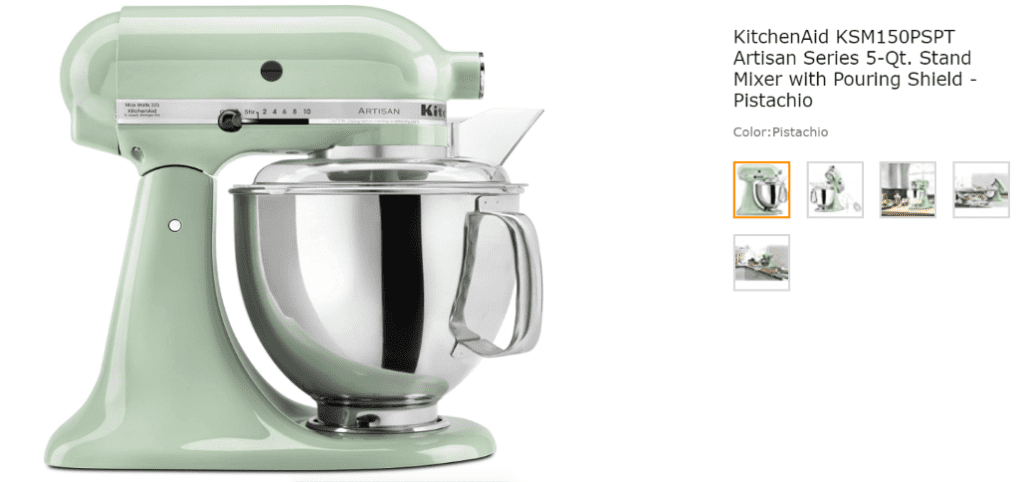 Since the No Knead breads make one or two large loaves, I can highly recommend the Eurita Clay Roaster Oven. It holds large bread loaves, and you soak the lid before baking. This creates an intense steam that makes the bread rise and spring for the perfect, fluffy, delicious bread. Very few other Dutch ovens offer the power of steam like clay does. And it's the most affordable option- between $50 to $80 dollars.
You can also easily shop my Amazon Kitchen and Cooking Supplies store too. Click here to shop!
Why is this post about fresh easy comfort food important? For several reasons:
We can rekindle our passion for fresh, delicious comfort foods
For better health. Science shows that freshly made recipes are much better for our health. And sourdough is one of those recipes!
Increased pride and joy in our meals. Plating, to taste, to our relationship with food. Food is love and brings us so many wonderful emotions.
More fun. Cooking fresh easy comfort food recipes gives us the best of both worlds. The taste of comfort food along with more convenience and less time. Especially now that we are not stuck in our homes and are out-and-about again.
So, what does it take for us to fall back in love with preparing our own fresh delicious comfort recipes? I think it's when we have the choice to make our favorite comfort foods in more than one way…the long traditional way. We can take a good look at our own classic comfort foods and rewrite them to make them fresher, cleaner, and healthier. It's fun to experiment with these and make them our own.
So, I will challenge you all, if you love bread, to try these fresh easy comfort food recipes. They are the easiest and tastiest bread recipes I have tried out there. And they crown almost any recipe and add that special touch.
If you need help getting started or have questions, contact me at co*********@gm***.com. Visit my Amazon Kitchen and Cooking store to get all your supplies.
Love this post. Share with your friends and follow me on social media. My handle name for all social platforms is "ryoureadytoorganize" or you can click the links below.
Our second post in this series covers homemade pies…sugar-free pies that it. See you then. And don't forget to subscribe to get monthly recipes and home improvement ideas delivered directly to your inbox. Until then…