Doing things and getting results involves using two important ideas that help us keep one big goal in focus:
Examining each decision while trying to keep one big goal in mind and…

Practicing simplicity over perfection.
The first question. What do I mean by "Effortless and Simplicity Over Perfection"? Let's approach it this way. By effortless, we mean just what it says. Flowing or with ease. Smashing our one big goal means we must focus on every decision we make. And compare it to our big goal. Each time we decide to spend time on something, anything, we need to compare it to our One Big Goal!
It's when this state of examining each decision on how we spend our time becomes easy and second nature…like riding a bike. The hard news is, there is no real easy way to get there but PRACTICE!
Keep one big goal in focus. Does quantity equal quality? 
No. We know it doesn't. Yet, including me, we go from one day to the next building too many routines with endless lists. And we think this leads to success, happiness, and peace of mind. It's this blindness that just keeps on going. Unless we STOP…eliminate distractions, interruptions, and aim at one or two big targets. Sounds easy, right? So, what's the answer? How do we make getting things done easier with less effort?
What is the central idea behind becoming effortless?  The system that can help us keep one big goal in focus. Not veer off track. and why care?
Doing things and getting solid results involves using two principals:
Putting all reasoning in an effortless state.
Practicing simplicity over perfection.
By effortless state, I mean always thinking about the bottom line and only those things that truly matter in getting there. That means we take a few moments to analyze everything that comes our way. Wait. Not like a scientist. Not overthinking it all. Just a few seconds to see if what we are doing gets to our ideal state. Don't overthink but eliminate what is truly not essential.
For us humans, it's by writing down our bottom lines and what is helping us get there, and what is distracting us and what is not essential. Simply put, get your morning and evening routines down quickly, get your day mapped out (what is and isn't important) and go!
The one BIG way I keep one big goal in focus is using the Living Well Planner. Click to check it out: https://livingwellshop.co/?aff=590
It has a condensed, easy format to list your top yearly goals (3), your monthly goals or I call them supporting tasks, and the weekly and daily plans to get those top goals closer in focus. Until bang…you did it. You got your one big goal done and are now onto the next. A great feeling.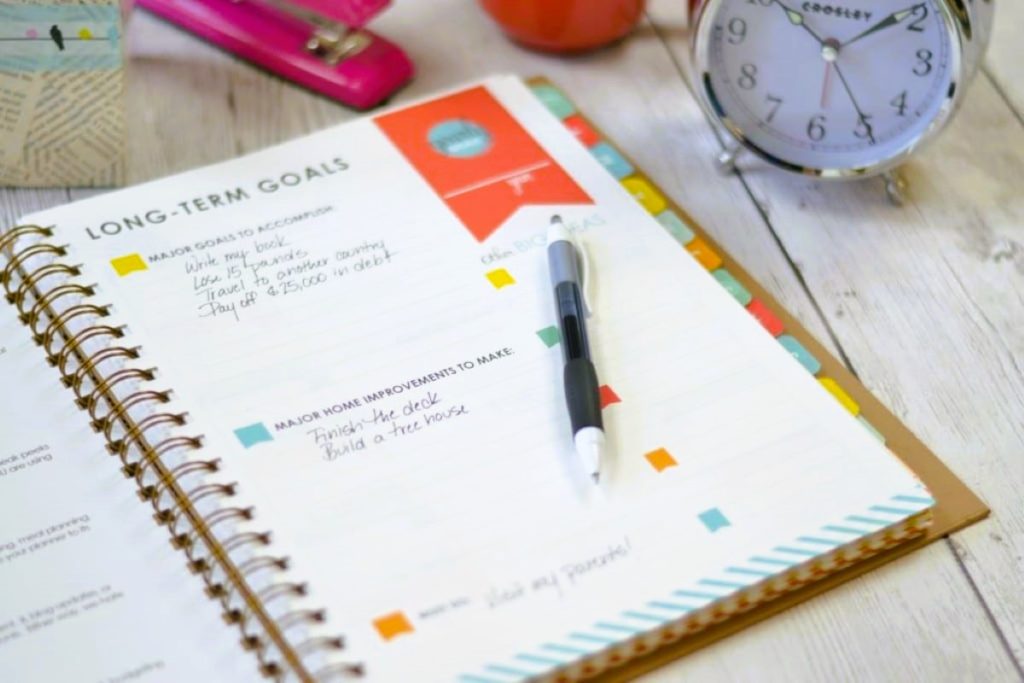 A few ways to only keep focused on what's essential. Know your one BIG Thing! Like Jack Palance did in City Slickers! Yap. He eliminated all the nonsense and non-essentials…always.
Tips: Clear your mind before starting something new or making a change. This can be the best head tripper of them all! Homing in on the one BIG Thing and clearing the distractions and interruptions out of the process works to help us focus directly on our TARGET!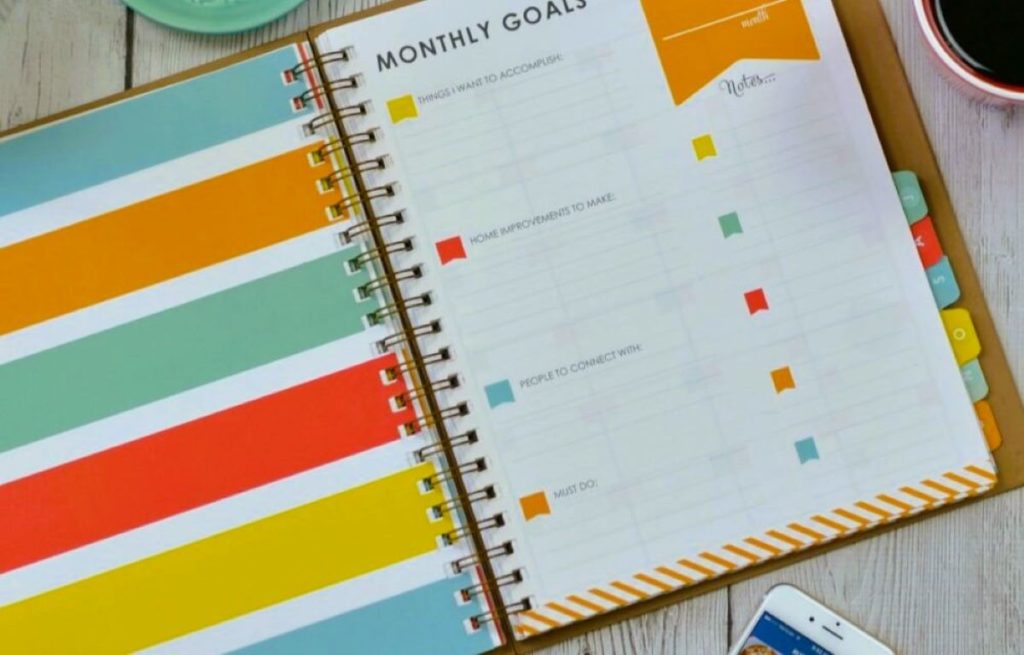 What's the logic here?
Too much gets in our way
Getting distracted by mindless clutter that has nothing to do with our target.
Not using healthy boundaries. Saying NO when we must be key.
Clearing our hearts from doubt and our minds from daily interruptions. Or what I call "The Daily Doing Syndrome". The trap…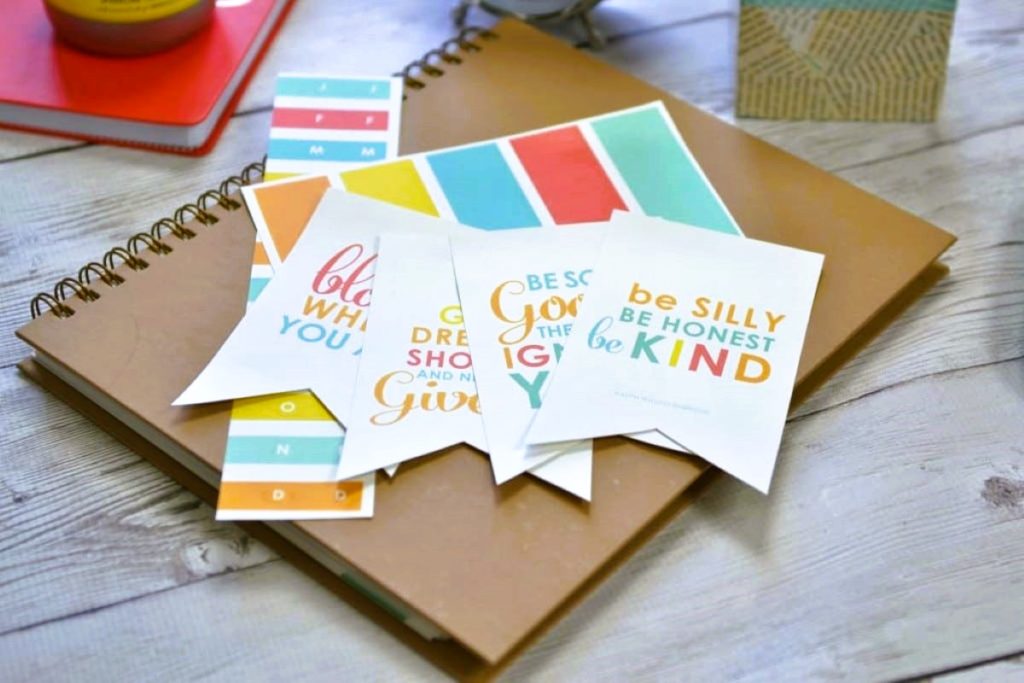 We all want to get more done in less time and not sacrifice quality. We want top results in less time, and that's possible. More time for the precious people in our lives…like family time, exercise, travel, quiet time, etc…
So, the answer is:
Clearing our hearts and minds from distractions and interruptions. Write down what is essential and what to drop. Stop just doing…
Claiming our target(s)…and no more than that. Working the least number of tedious tasks to get us there.
Let's break down these two a bit more:
Identify distractions at each step. Don't obsess. Just examine. Make lists and make hard choices often. Practice mindful boundaries and stick to them. Review these a few times each day.
Clear the heart, mind, and spirit of clutter or whatever you feel is getting in your way. I have said this a few times. We all have doubts. And it creeps in slowly. Giving ourselves pep talk is a win-win. We must tell ourselves we can and will do something to get it done. The Living Well Planner has wonderful stickers of self-love and encouragement. Those tools we need for a good pep talk.
People who use the Living Well Planner keep coming back year after year. I have used it now for 6 years. Never going back. Get yours here: The Living Well Planner https://livingwellshop.co?aff=590
Ever tried a timer app. They are super easy to use and keep us on time. Pomodoro is my favorite: Pomodoro: https://pomofocus.io/
Want more easy answers to your do-it-yourself home projects, being productive, baking bread, simple small gardens? Jump over to the blog and get them here: https://ryoureadytoorganize.com/category/blog/
What's coming up in January? Resolutions, making no knead easy whole wheat bread, and creating a great room effect in small spaces. Stay tuned! I'm taking December off for some minor surgery and to celebrate with the family. From my family to yours, Happy Holidays!