I'm so excited to finally write this post and share my top Amazon storage picks. Storage is such a top concern for most everyone. We want to maximize space and yet have things right at our fingertips!
Display or stow? Most of us have so much stuff crowding our lives that finding perfect places for the basics–from toothbrushes to tote bags to cutting boards–can be tricky. Here are my top Amazon storage picks for summer. We will look at great storage for food, the fridge, under the sink, shoes, and more!!!
I love to bring those quality products into play that save the most space, are easy to install, and look great. If we use them, we want them to look beautiful.
Here we go…
10 Favorite Amazon Haul for Summer
Top Amazon Storage Picks!
Here is a list of the top ten must-have home storage items for summer…
There are affiliate links in this post. As an Amazon Associate, I earn from qualifying purchases. Please refer to my Disclosure Policy for details.
I want to start off by talking about a total Kitchen Refresh! I love to refresh my kitchen in the late winter and early spring, just before my total spring cleaning. I feel like I am ahead of the game when my kitchen is refreshed. Spring cleaning the rest of the house doesn't seem quite as daunting. Here are some exciting product ideas to refresh your kitchen! Just click the link below and explore… It takes you to a full array of the latest trending kitchen products and makes doing a "refresh" fun and exciting.
Kitchen refresh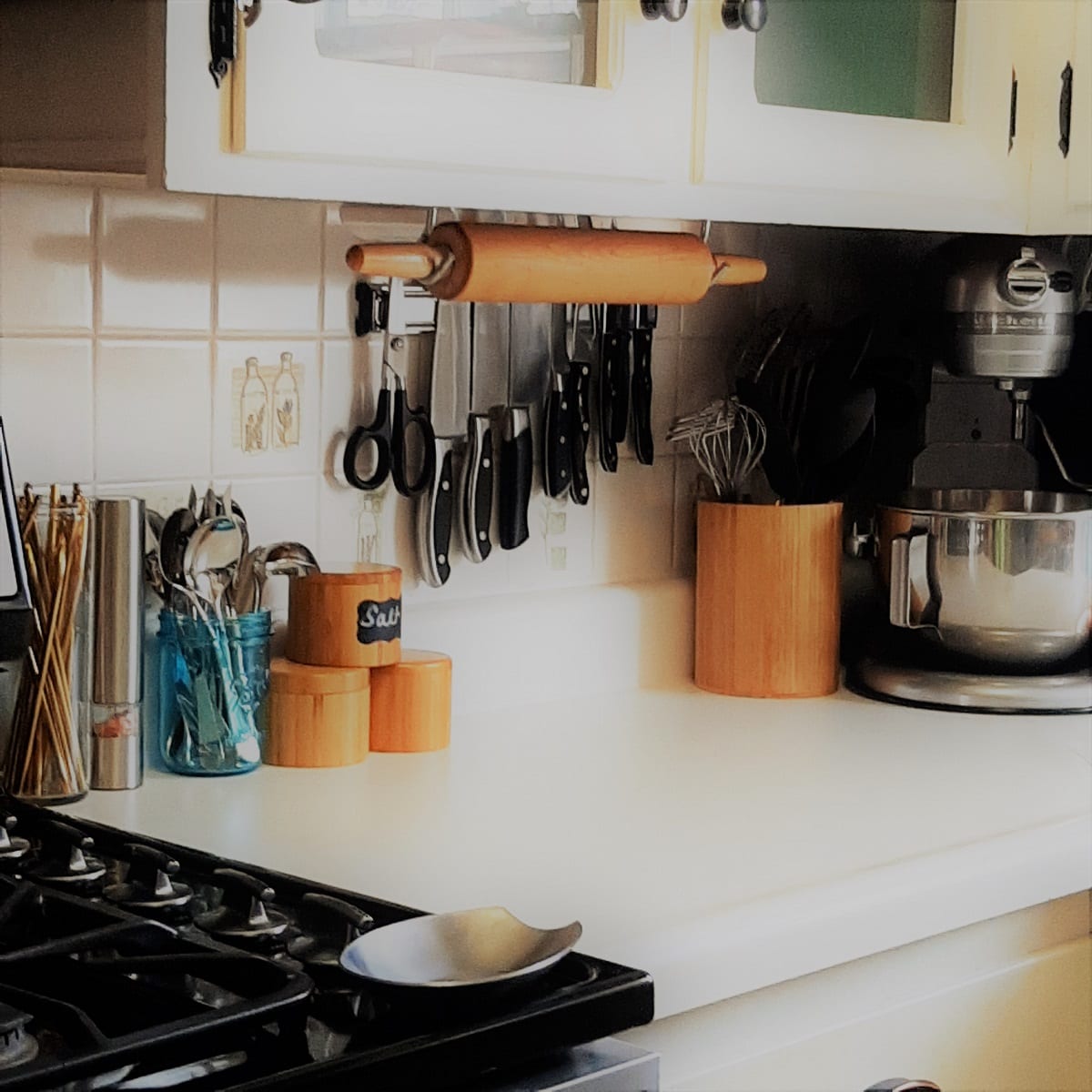 Airtight Food Storage Containers– These storage containers are my absolute favorites in our house. Nothing goes stale around here!
Fridge and Freezer Bins– You can see all of your food by category. No more rummaging through your fridge.
Adjustable Heavy Duty Storage Shelving. I have 5 of these in our home-2 in the garage and 3 in the basement. I've had them for over 10 years and they still look new!
Expandable Under the Sink Storage Shelf. I have a tiny ranch home and the sink shelf is a wee little thing. This changes all that!
Wall Mount Wine Rack. Need I say more!
Laundry Sorting Station. I can't live without my laundry storage. My dirty clothes are ready to toss in the washer anytime!
Magic Bags-Instant Space Saver Storage Bags. I have several of these in my basement. It stores items with no musty smells. Items stay fresh and the bags last and last!
Shoe Slots Organizer, Adjustable Shoe Stacker Space Saver, Double Deck Shoe Rack Holder for Closet Organization. I'm buying these now. I thought they look like an ingenious way to store our shoes.
Battery Organizer Storage Case. I just bought mine and what was I thinking. I can safely store my batteries and test them too!
Children Deluxe 9-Bin Toy Storage Organizer. I recommend these all the time to my clients who have children and grandchildren. They are beautiful as well as functional and kids have no trouble using them to keep their rooms organized!
Want more great product recommendations, tips, and answers to your garden and home organizing questions? Sign-up for these and free monthly garden and home project worksheets!
Want more great tools and tips for decluttering, gardening, and meal planning? Jump over to the library, grab your favorite beverage!