How can we put our 2021 holiday self-care first on our Christmas list? With so many other things to check off, how do we put this at the very top? Hmmm. I know there is a lot of self-care advice out there. For me, it's broken down very simply. Truth is, if we stack too much on our plate, expect everything to be perfect, for everything to be in its place, we are setting ourselves up for disappointment. Or even worse, stress, worry, and self-criticism. All of which are damaging to our health and to the health of those around us. Let's talk about some simple ways to avoid holiday perfectionism and add a few more sweet self-care goodies to our list.
2021 Holiday Self-Care Tips, #1:
Simple, gentle movement twice a day. Yap. You have heard this a hundred times. I know. Yet, the simplest things make the most change…for the better. Gentle stretching, a few planks (I do mine on my knees), light toning.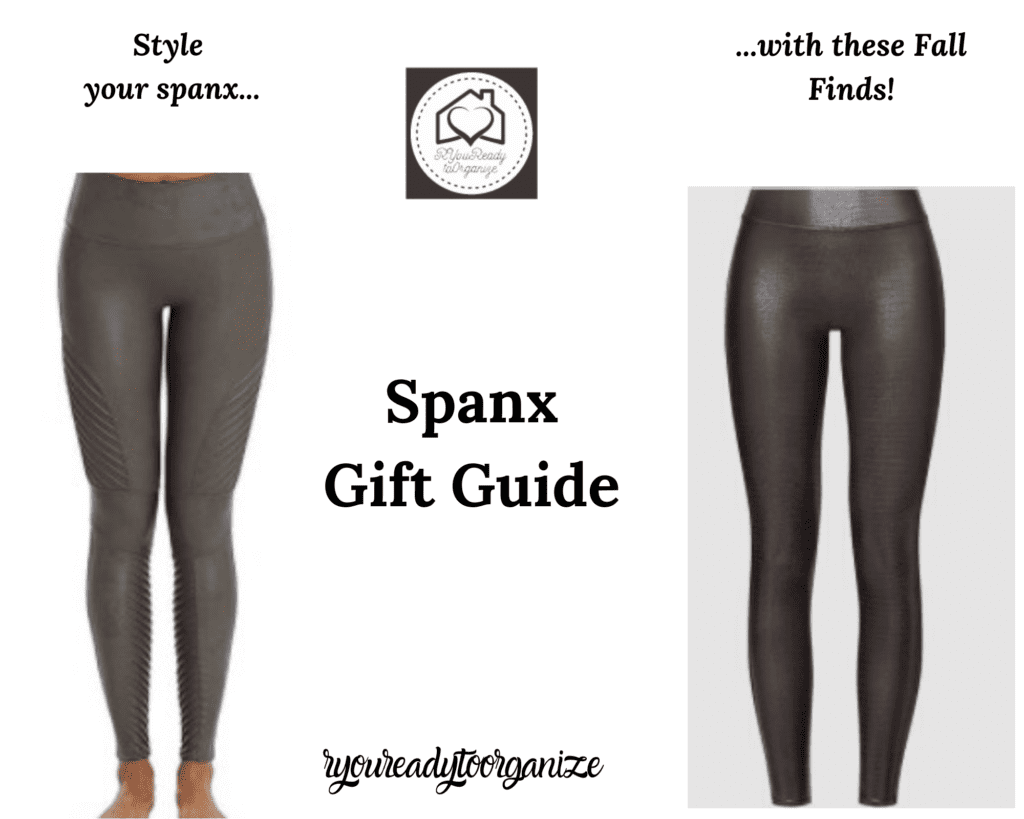 When I work out, whether it's 20 lb or 3 lb weights, I wear very supportive clothing. One of the go tos that I swear by is Spanx pants. There is nothing like the fit, comfort, and support of a pair of Spanx. I have 3 pairs, black, grey, and brown. I love to support my legs when I lift any weights or stretch to avoid undue pressure and to support the veins in my legs. We all want to avoid adding more spider veins to our legs.
2021 Holiday Self-Care Tips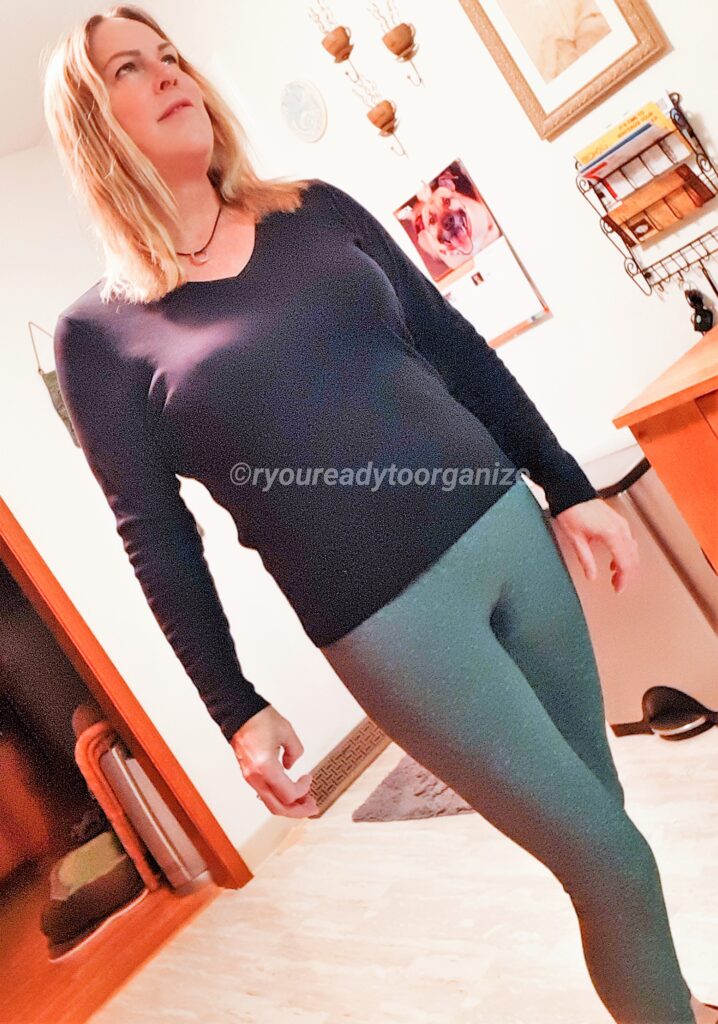 ---
More Simple 2021 Holiday Self-Care Tips
For gently toning, I keep a matt and weights right beside my tv. Yap. So I can work out while watching my favorite movies, shows, or documentaries. One of my favorites was "The Maid" on Netflix. Check it out. A very realistic view of women rising from poverty and a bad relationship.
I love this dumbbell set below as it is compact and holds the gentle, lighter weights we can use while watching tv or listening to our favorite podcasts. And I always try and use a quality mat to stretch on before lifting any size weight. Just using our bodyweight works wonders too to decrease stress. Scented candles are a great way to finish off any routine and promote relaxation and help us slow down and focus on our breath. There is nothing like slipping into comfy soft warm fleece sets to finish the self-care routine.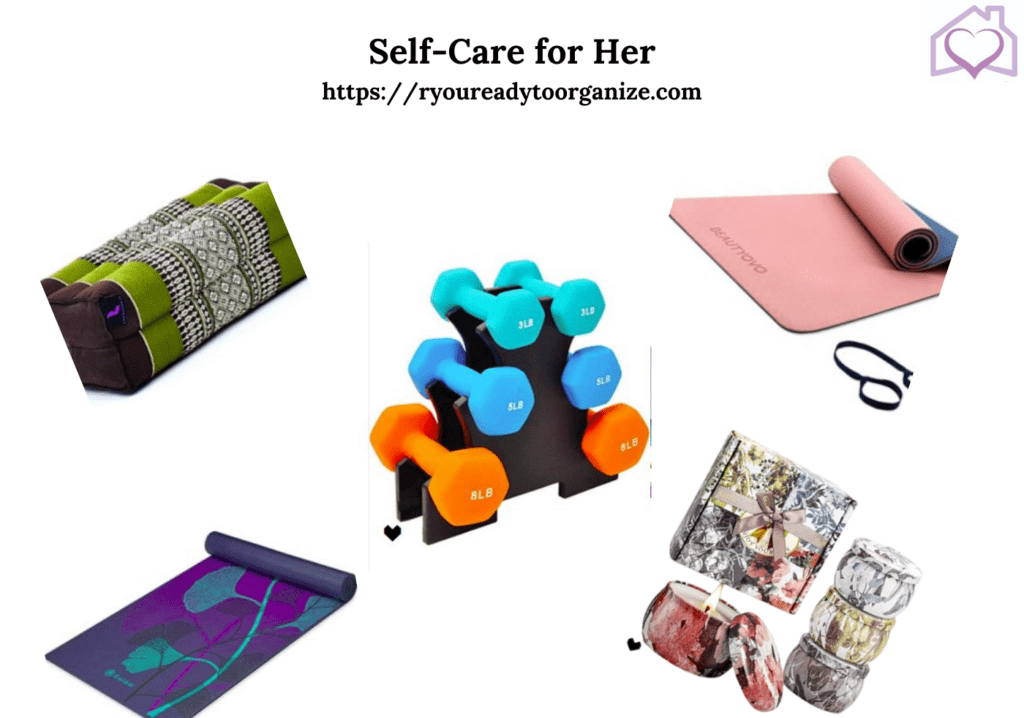 ---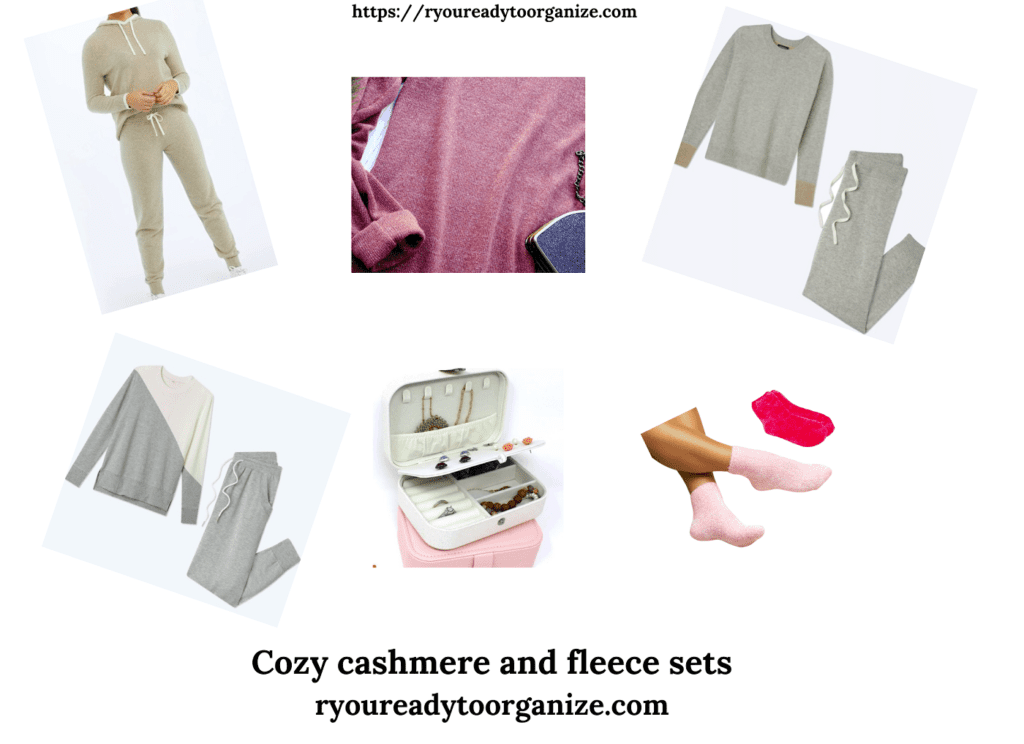 ---
Let's summarize our simple holiday self-care plan:
Get fit into the right supportive gear
Stretch and breathe
Keep a set of light weights and a matt handy and lift each day…maybe while watching tv or listening to your favorite audiobook or podcast.
Wind down often in comfy clothing to help us relax and rejuvinate.
Check out this wonderful blog for more fitness and healthy eating. https://followphyllis.com
Explore more from this blog for more home refresh, decluttering, and healthy recipes. https://ryoureadytoorganize.com/category/blog/ Don't miss a post and get free home declutter and decor worksheets by subscribing. We never share your information. For the first five who subscribe here, I will also send them a free Holiday Menu Planner. Take all the stress and fuss out of planning the holiday feast with a simple, weekly, daily plan and a pantry list. https://landing.mailerlite.com/webforms/landing/t8t1y3
---