I want to chat about easy tips to manage stress during the holidays. First, let me say how much I love writing for you all. It's sometimes hard to get to this dang computer and write. But you are my priority (and my family, of course). Let's begin with a story…One that drives right to the point of easy tips to manage stress during the holidays.
Easy Tips to Manage Stress During the Holidays-Part 1
Some of you may know that there is a massive update for WordPress coming out-TODAY. Even though I have read, I am still "going the extra mile and adding another backup plugin. But then the bugs that pop up. This was not the day to do this and write. So, I am doing both…now on to easy tips to manage stress during the holidays. These are so easy. And you have a handy list to help keep on track. The list- easy tips to manage stress during the holidays!
So, things will be short and sweet. Again, let me say how much I love working with you. I would so appreciate your comments and thoughts. And, please send to your friends that would like to jump in and talk easy tips to manage stress during the holidays.
The holiday Christmas season is approaching fast. It's super smart to take a few moments to show on some very simple, easy ways to manage stress during the holidays.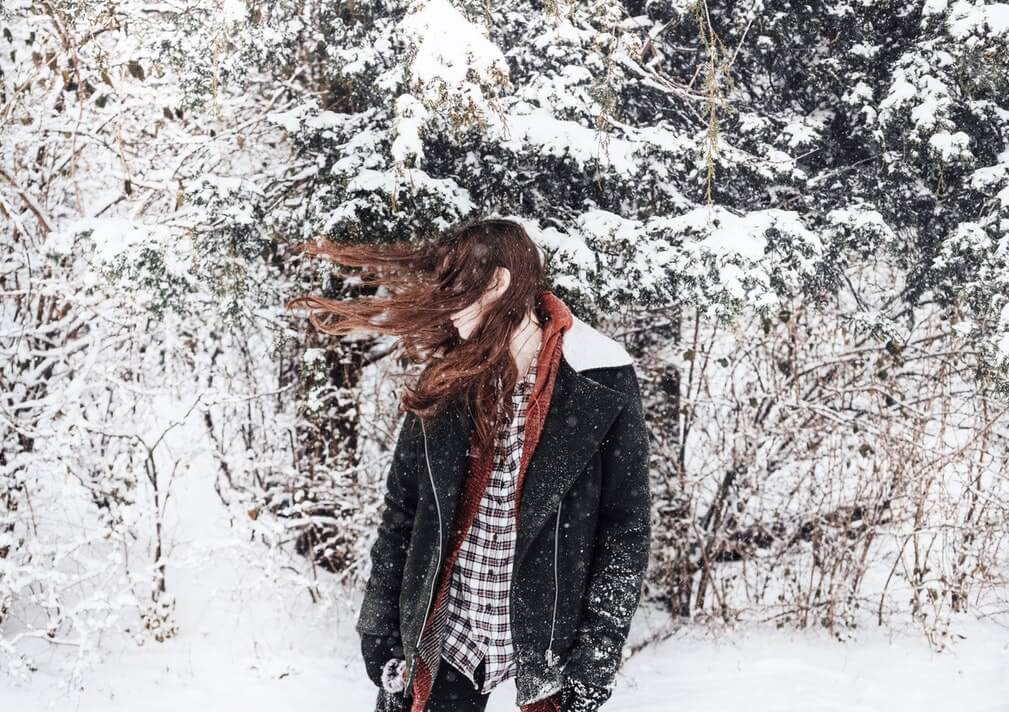 1. Ask for help. Please, please, please don't feel like you have to do everything yourself. Ask others to pitch in. And it can be more fun too. To do: Make a list of those things others can help you with. This seems to be the hardest part of easy tips to manage stress during the holidays. Yet it is simple to do. Ask for help.
2. Nibble not Gobble. Oh boy. This is so easy to say, but hard to do. Isn't it? I know. But, practicing now and thinking about each bite helps a lot. Slower eating means fewer calories and fewer pounds. To do: Start practicing nibbling each bite.
3. Get outside at least 15 minutes every four hours. Boy, can I use this advice? As a matter of fact, I am going outside as soon as I finish this post. To do: Get up and take a short walk, or go outside and stretch. Here is one of my favorite easy tips to manage stress during the holidays-get your vitamin D.
4. Get hugs, hugs, and more hugs. This is self-explanatory. To do: Hug at least two to three times a day. Make a reminder if you need it.
5.
Declutter your home 15 minutes a day
. Now you know I had to sneak this one in. This has many positive effects and lowers our stress. Breaking it down into 15 minutes gets the ball rolling.
To do
: Make a list of 4 to 5 key areas in your home and put them on your calendar. Watch your home start to shine.
Jump to my post about decluttering.
6. Reduce salt. Plain and simple. Now, I love salt. But, I have had to change the way I use it. There are countless health benefits here. To do: Add salt to your food only it tastes like paper. Buy foods with low salt. Add salt at the end of cooking/prep. A great way to manage that salt.
7.
Be a list maker
. I know. Sounds obvious. It's not. I mean intentional lists. Start on each day when you get up. 
To do
: List out what you want to do. Then narrow it down to the top three, what needs to get done and what can wait. Does the trick. 
Really
 spend time on this each morning. Say spend 10 minutes while you drink your coffee or tea.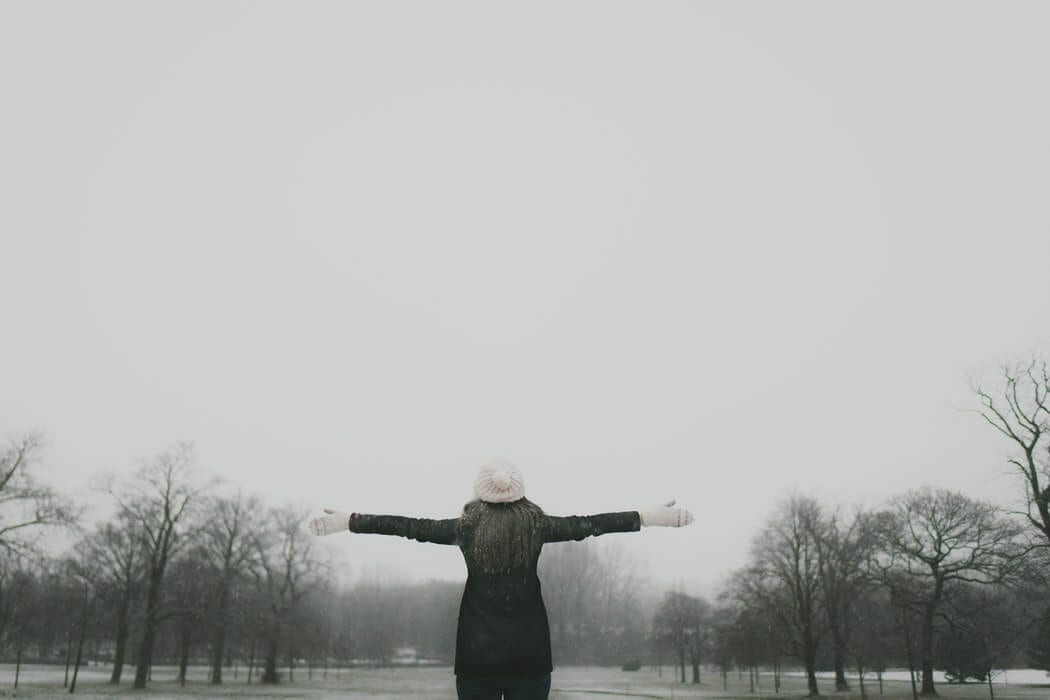 In my next post, I will continue with the next steps and to-dos guaranteed to cut holiday stress. Keep this list close by. Put it on the fridge. Or wherever you are most of the time.
And, for your entertainment pleasure, I took a cool video of my local "The Container Store". All I can say is,  you have to see it for yourself. It is a container Mecca. The end-all to beat all of the anything containers. As much as one can imagine.  All of your container needs are met in one store. And at very affordable prices. Come back and read part 2 of this post to watch it on my YouTube channel. My channel is new and improving.
I plan on going on field trips each month to cool resources and posting videos. Something like a VLOG. My channel will also have more Facebook live interviews with special important guests too. Enjoy. See you in the next post!