Create Easy Delicious Easy Freezer Meal Ingredients
and Save Time and Money in the Kitchen
In this article I am going to follow-up on my recent post on Easy Delicious Freezer Meals from one of my favorite books Make It Freeze It. This post will focus on awesome info on easy delicious freezer meal ingredients to prep for your favorite meals. Rather than prepare the entire meal in advance, I love to take my favorite ingredients for my favorite meals and prepare and freeze them to save time and increase productivity in the kitchen.
Easy Delicious Freezer Meal Ingredients
I came across this wonderful idea to cook chicken in a crockpot. I do too and love to roast a couple of chickens as well as use a crockpot. Here is my advice on saving time in the kitchen and making easy delicious freezer meal ingredients in advance. You will enjoy your favorite meals and cut your cooking time in half.
Make a list of your favorite meals. Once you have a complete list, keep it on hand. It makes meal planning a cinch.
Take a close look at each meal. Is there meat and or veggies that you can cook and freeze in advance? Can you chop any of the veggies now and store them in the freezer for later?
Now, decide how you will cook your ingredients. Our family loves tacos (any kind), enchiladas (any kind), spaghetti and lasagna, baked potatoes with all kinds of healthy toppings, breakfast for dinner tarts, strata and pastry cups, Quiche, mashed potatoes, veggies with couscous, chili of any kind, soups, burritos, stews, casseroles, shepherd's pie (a family favorite), red beans and rice (super healthy) and mac-n-cheese. I cook the meat and chop the veggies for all of these and freeze them in either mason jars or baggies.
Which ingredients do I cook, and which do I not?
I cook my hamburger, veal, and any ground meats, let them cool and then freeze them according to the amount called for in the respective recipes. Cook my chicken in two diverse ways. Roast whole chickens, cool them, and freeze the meat. I also cook chicken breasts in the crockpot, cool them, and then freeze them. Check out my great Pin on how to use crockpot chicken to make twelve delicious meals Make 12 delicious meals from crockpot chicken!
When prepping your veggies, you can either freeze them cooked or raw. For some veggies, like enchiladas, I do both. I cook some onions in the meat and cut fresh green onions for the topping. I slightly cook some veggies for stew, I gently cook my carrots, celery, bell pepper, and onions, bag them, and pop them in the freezer. These veggies work great in the soup as well. Vella!!!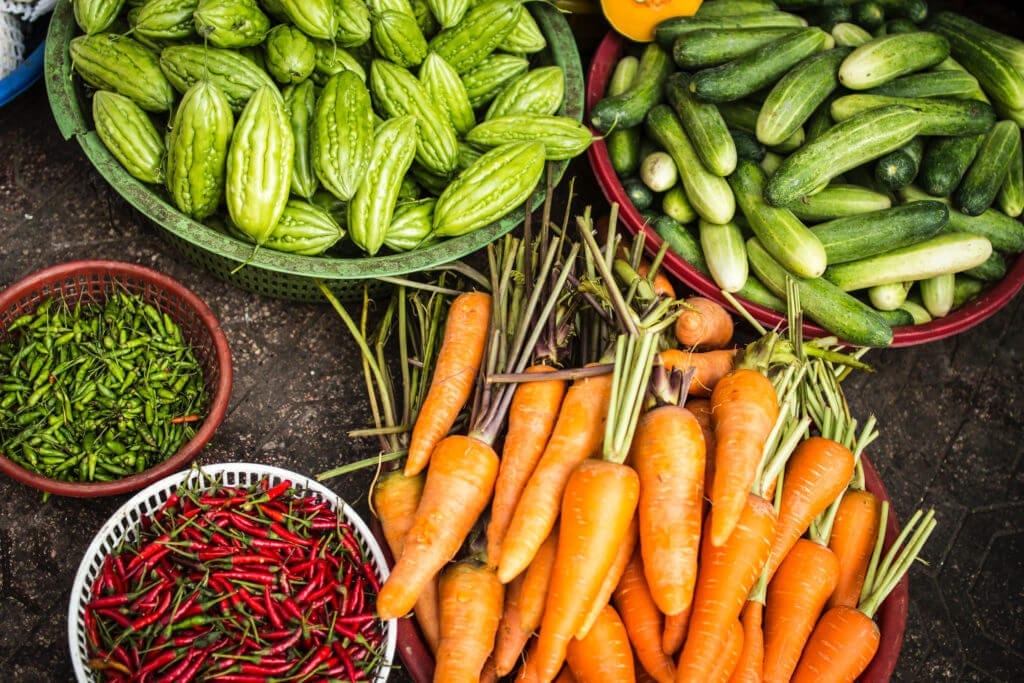 Fall in love with making easy delicious freezer meal ingredients and make your life easier
It took me about 10 seconds to fall in love with the kitchen cooking productivity and organization tip. I love to prepare most of the meat that I fry for food and have it ready in the freezer. And the same goes for my veggies that can be prepared in advance. Another important tip. Try to keep things healthy. I mainly use the lowest fat type of meats that I can. For example, try chicken bacon rather than pork bacon. Use 90% lean meat rather than 80%.
And that's it! This process is super easy and saves lots of time. Try them to make easy delicious freezer meal ingredients. Check out more organizational tips in the blog library. Happy cooking!